Confidence To Work With Us
When you are considering bringing in a business coach or consultant to help your business, you want assurance that their contribution will be valuable to you. That is what I strive to do, to help you and your business in ways that are measurable. If I do not think that we can add value, I will tell you upfront.
I stand by our work and the value my team provides to you as a business owner or stakeholder. I am so confident of our results that I personally guarantee* our work as follows: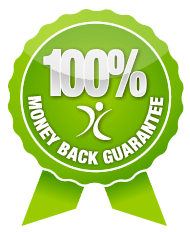 100% MONEY BACK GUARANTEE*
"If we do not bring about the same dollar amount (or more) that you invested in our coaching services, we will happily refund your coaching services investment back to you"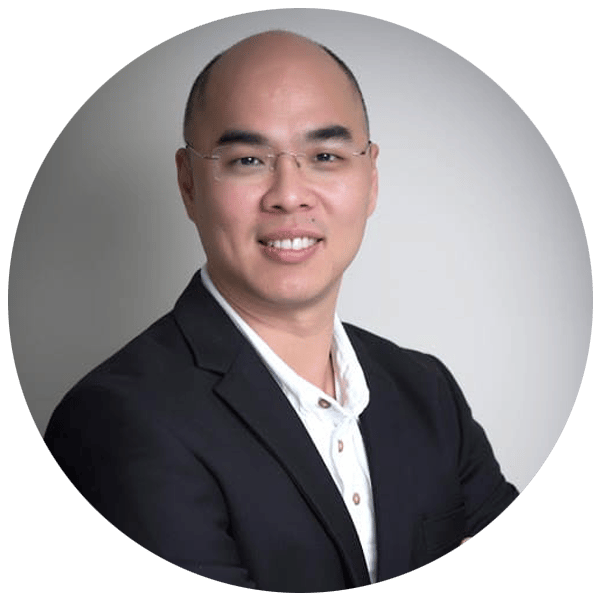 Raymond Huan
CEO & Founder
Additional Guarantee Details
Not all consulting and coaching is about measurable results. In some cases, you may just be looking for 3rd party validation that you are headed in the right direction, and that your ideas are strategically appropriate. In those cases, it is difficult to quantify the results – but those cases are rare. Most of the time our work results in direct, measurable success – usually in clear, direct financial terms.
*Common sense terms and conditions apply, which will be mutually agreed upon prior to commencement of work. The Guarantee has to be mentioned in the Agreement for it to be valid.