Want to Find Out How to Take Your Business from $20K to $2 Million? Get the first chapter free!
To get the free preview of the book, please fill in your email address below, so that we can send you the download link.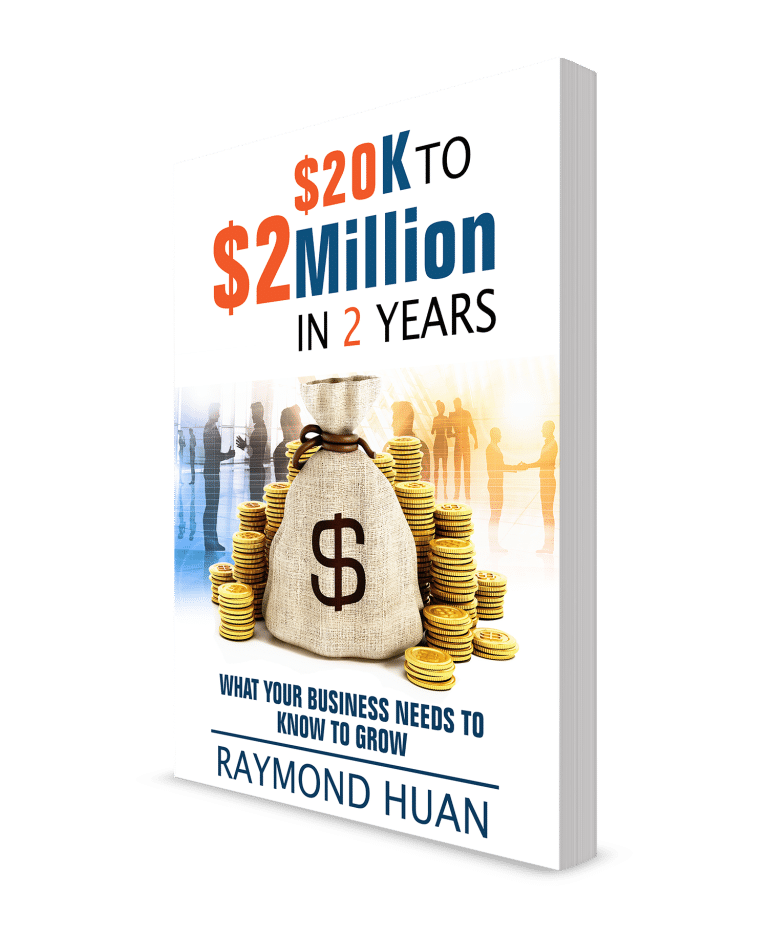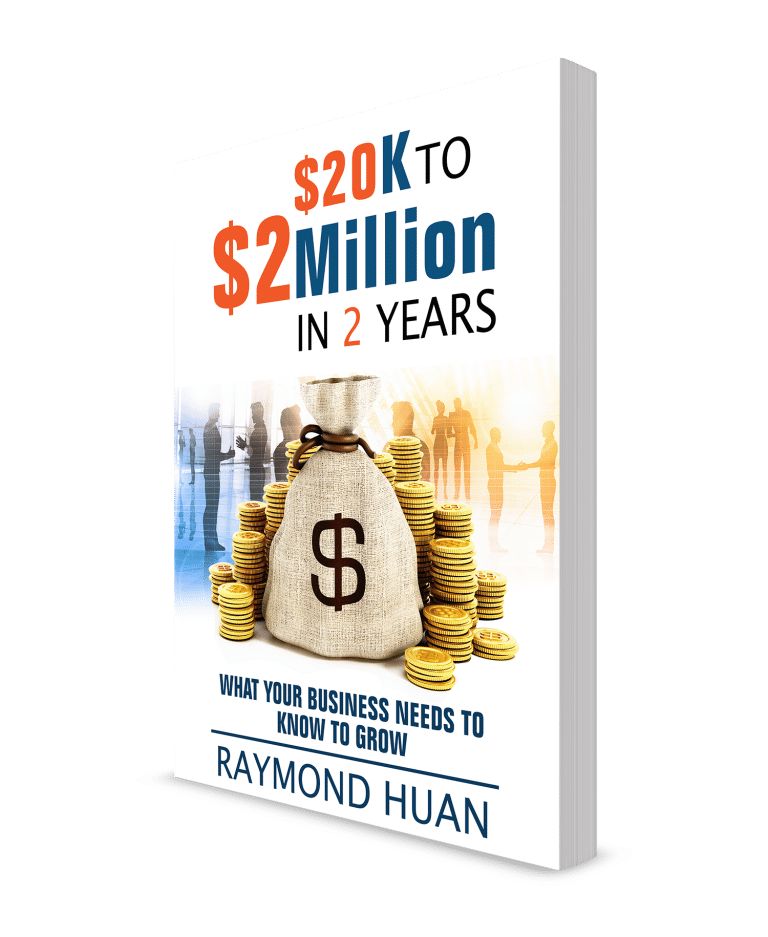 This book was given to me as an advanced Christmas gift. I was pleasantly surprised that I actually liked reading this book… This is a great book for someone who is considering going into business, or those who, after a few years in business, want to know if they can do a better job at managing and growing their venture."
"If you own a small to medium business and suspect you could be managing it better – this is a great primer. It gives clear steps that anyone can follow and prompts deeper thinking about positioning in the market, internal operations and customer service."
To find out more about the book, please feel free to get in touch today.