Get Closer to Your Goals with Business Consulting in Brisbane
Business consulting in Brisbane is an increasingly popular way for business owners and operators to learn sharper skills that help them make more effective business decisions and achieve their goals. Working with a business mentor or business coach is a cost-effective approach to realising exceptional results for your company or team. At Excelerated Business Solutions, we offer business coaching services tailored to your individual needs.
Benefits of Working with a Business Advisor
Growing a business is challenging, but a Brisbane business consultant can help. Here are a few specific ways that business advisory services can help maximise your success.
Helping you fulfil your goals and visions. Do you know what your business goals are? It's essential to set realistic and specific goals and take proactive steps to achieve them. A business coach can help ensure that your goals are doable and that the steps you are taking now align with what you see for your business in the future.
Sharpening your perspective. Your business coach will get to know the ins and outs of your business and provide insights on your various strategies. They can help you identify key challenges, make more effective choices, develop new strategies to elevate your business, and focus on your bottom line.
Improving your skills. Any business owner will tell you that you're always learning, regardless of how long you've been in business. Your business coach can help you identify areas where you need improvement, issues with communication, and other specific things that you can focus on for greater success, such as team leadership or project management.
Building a great team. It's pretty standard for entrepreneurs to be tempted to do everything for themselves. Unfortunately, this is not always the best use of your time and resources. A good business coach can help target this weakness and ensure that you make the best hiring decisions to compensate. Then, you'll be free to focus on your strengths instead.
Boosting your confidence. As an entrepreneur, you have most likely experienced plenty of challenges in your personal and business life – it's only natural that your confidence might take a hit. Business consulting is a great way to obtain the encouragement and support you need to learn to trust yourself and lead confidently.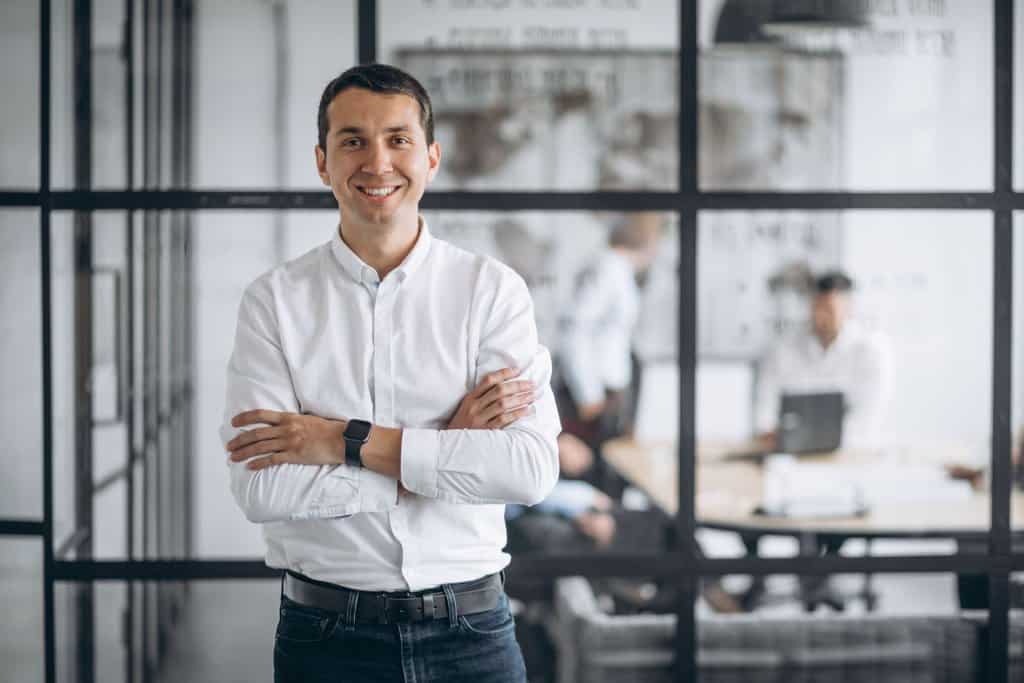 Tips to Make the Most of Your Business Advising Services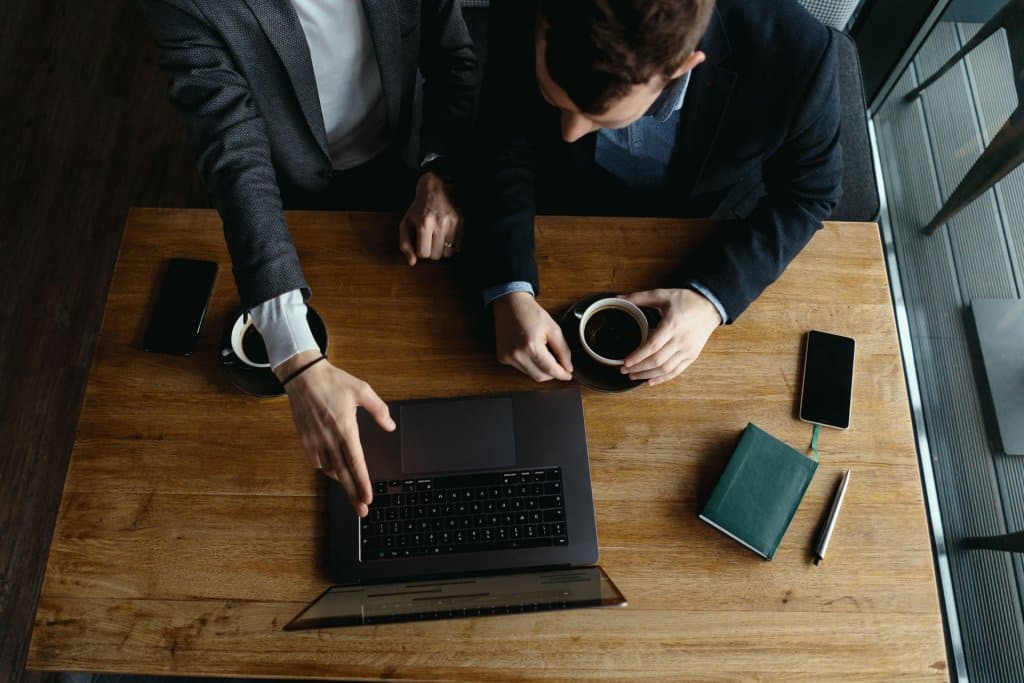 Once you've decided to book time with a business advisor in Brisbane, you'll want to do everything you can to make the most of your sessions. Getting the most value possible out of business coaching is achievable with a few simple steps:
Being prepared. Avoid scrambling at the last minute to get ready for each coaching session. Instead, commit to giving your all to the process. Give yourself at least a day in advance to think about the topics that you want to cover and gather any materials and numbers that you might need. This kind of commitment will help you take away as much as possible from every session.
Clearing your calendar. Don't squeeze in business coaching as a quick aside between meetings. Leave as much time as you can around your sessions, factoring in time to evaluate your last session, prepare for the next, and implement any strategies or changes you covered. Try to stop working at least 20 minutes or more before your session, using this time to relax and think clearly.
Taking notes. Before, during, and after your sessions, you should be taking notes – it's the best way to remember important information and return to it later. Jot down any questions as they occur to you, note what you have achieved since your last session, and write down any problems you experience and why.
Following through. The most important thing you can do when working with a business coach is follow through on what you discuss. If you find that you can't complete something because it's too hard or you don't understand it, contact your coach right away so that they can help you work through it.
What to Look for in a Business Consultant
A personal business consultant in Brisbane can help guide you through your entrepreneurial journey. Much of your success depends on your preparedness and willingness to implement the strategies you and your coach identify as effective. However, it's just as important to choose the right business coach – otherwise, you could be wasting your time and money. When you're ready to hire a business coach, here are a few things to look for.
Experience and knowledge. There are many different business coaches out there, and they all have varying levels of expertise and professionalism. You'll want to find one with substantial experience working with businesses in your particular field. Choosing someone with these qualities and skills can help ensure optimal results.
Accessibility. When you need to get in touch with your business coach, they should be available to you. You'll have your scheduled sessions, of course, but if you should have a question in-between, you need someone who will take the time to answer. A business coach based in proximity to your business is the best choice but not a deal-breaker, especially if they are willing to take the time to respond to you when you need them.
Honesty. It isn't your business coach's job to say what you want to hear; it's their job to use their knowledge and experience to provide the guidance that will help you achieve your business goals. Your coach should be transparent in their evaluation and conduct, whether that means handing out criticism or congratulations.
A good track record. The right business coach will have worked with many clients like you and possess years of experience in their role. The coach most suitable for you will be able to demonstrate and outline their prior successes and failures. Their track record can give you the certainty you need that you will be placing the success of your business in good hands.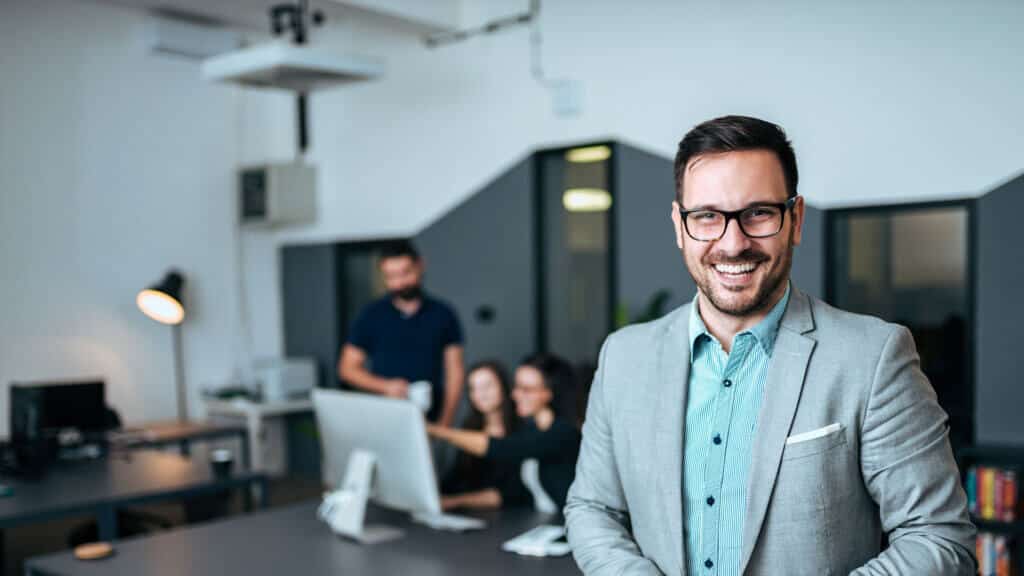 About Excelerated Business Solutions
At Excelerated Business Solutions, we have extensive experience coaching businesses like yours across a range of industries, achieving some outstanding results along the way. We understand that you can't afford to waste money or time on ineffective advice, so we focus on asking the right questions, listening carefully, and helping you define appropriate short- and long-term goals. We love seeing collaborative ideas culminate in fantastic outcomes for our clients. If you are looking for a Brisbane business mentor, schedule your free consultation today.